Journey for Play. Station 3 Reviews. Journey is a defiant bridge between art and game, managing to emotionally connect without being cloying, and succeeding in being mysterious without becoming pretentiously vague and obfuscating. Journey's interactive, visual, and aural elements work together, rather than fight with each other, in order to provide a flowing, seamless, influential, and utterly exhilarating experience..
This is interactive art. This is how it's done.
Morrowind® Game of the Year Edition on Steam. Morrowind is one of the first games I have ever played. Thousands upon thousands of hours were plugged into Morrowind, Tribunal, and Bloodmoon.
I hadn't even heard of a "mod", and this was the best game I'd ever played. I had so much fun exploring every nook and cranny I could find, I only ever touched the main quest once, then scrapping it after a glitch in the game prevented me from talking to the Ashlanders. Fast forward ~9 years later.
I picked up the Elder Scrolls Anthology, downloaded all my games and installed Arena/Daggerfall. I played some Arena, got frustrated, some Daggerfall, got bored, some Oblivion, game crashed within half an hour, played some Skyrim, spent more time tweaking settings than playing, played some Morrowind and.. I had a good time. I ended up playing non- stop until I finished the main quest- -something I was never able to do when I was younger. I gave myself a pat on the back and moved on to Tribunal. Morrowind is, in my opinion, the best Elder Scrolls Game - - nay, the best Bethesda game - - I have ever played. Not only is its artwork and story amazing, but the sheer amount of crap, loot, creatures, and NPC personality is astounding.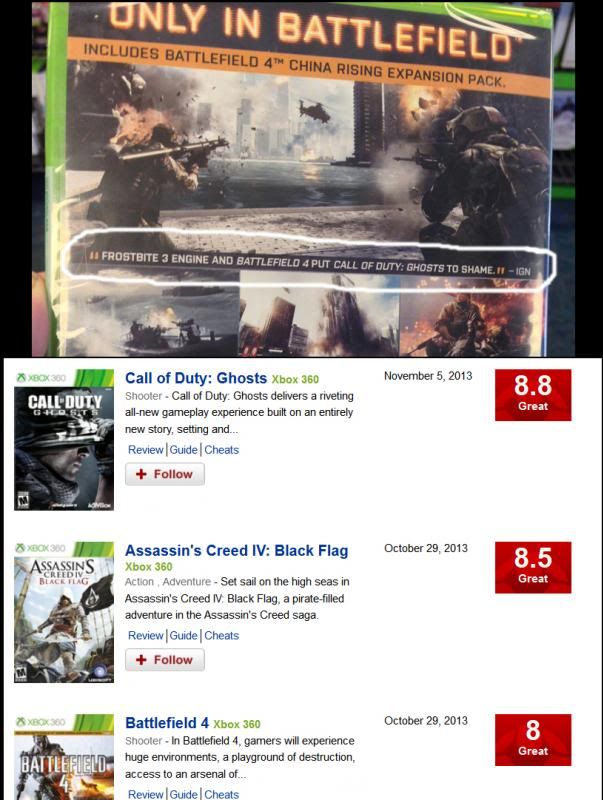 Metacritic Game Reviews, Journey for PlayStation 3, Enter the world of Journey, the third game from indie developers thatgamecompany (creators of 'flOw' and 'Flower').
Board game reviews and advice from BoardgameBeast.com. Thanksgiving and Christmas games, birthday games and much more!
The Elder Scrolls III: Morrowind® Game of the Year Edition includes Morrowind plus all of the content from the Bloodmoon and Tribunal expansions. Track your poker statistics and avoid the sharks. SharkScope is the most complete database of poker tournament results available and covers virtually all online poker. Trouble game is peg-popping fun; Pop-O-Matic die roller rolls the die; Move your pegs around the board; Send other players' pegs home when you land on the same space. Get everything and dominate the Battlefield. You're finally ready to join the fight, and Battlefield 4 Premium Edition is the best way to do it. The Premium Edition.
I can honestly say that Morrowind is the only TES game I can say is completely, 1. Not even the official add- ons (although those were fun in their own right). As much as I loved Oblivion with the Shivering Isles, and Skyrim with Dawnguard, I have (after countless hours beating them on the console) had a much less enjoyable experience with them unmodded then I have with them modded. The most mods I have ever thought helpful for Morrowind are the Morrowind Code Patch and the Morrowind Patch Project. Most other mods for Morrowind have felt as though they detract from it for me (especially the MGSO, or the Morrowind Graphics and Sound Overhaul. I have never found graphics to define a game, only to help define a game.
The only texture pack I have felt fitting for Morrowind is "Morrowind Watercolored", a nice, light- weight texture pack which is similar to the Vanilla), however, I can understand that my tastes are not for everyone, so some people find some Morrowind mods rather enjoyable. Morrowind Pros: +++Great story+++Great Vanilla playthrough++Great job at minimizing hand- holding+Great leveled list and hand- placing items (i. Great use of game mechanics for skills++Players can easily RP for this RPG++++++Lots of artifacts, unique items, awesome/funny quests, misc items, easter eggs, the list goes on..+UI is rather convenient+Decent controls. Cons: -- -- -- -- Bugs, oh so many broken quests and glitchy issues- -Non GOTY edition is a lot worse, I'd reccomend getting the GOTY..- -lack of some (fixable through MCP) VERY helpful keyboard shortcuts- A little too much of NPCs saying the exact same thing as everyone else- It is a lot more difficult for people to be a mage than a warrior or vice- versa due to the time- consuming nature of switching to spells and back to sword/spear/mace/axe- -- -- -Cliff Racers.. Things I really like but some people would greatly agree/disagree on: ~~Interesting combat system, can either be a swing- and- miss session or someone dies in a few hits..~~Journal system: I find rather immersive and MUCH improved in the GOTY edition (or simply with Tribunal)~~Difficulty: I find the reccomended difficulty to be perfect, with no need to turn it up so I'll start taking damage~~It's a bit difficult for new characters, as there is very little leveling of creatures/people/items. However, with the right knowledge, you can use this to your advantage..
All in all, I'd say Morrowind is a darn fine game. Thanks for reading! Peace!~Pikachuno. TMEdit: I actually have gotten around to modding for Morrowind - - even working on a few mods myself, and find it a real blast to mess around with the Construction Set, editing things left and right, adding new things, and more.
There's so much to the game even after I've beaten it several times now, it's still worth re- visiting in my eyes. I hope other people will get as much fun out of it as I have.